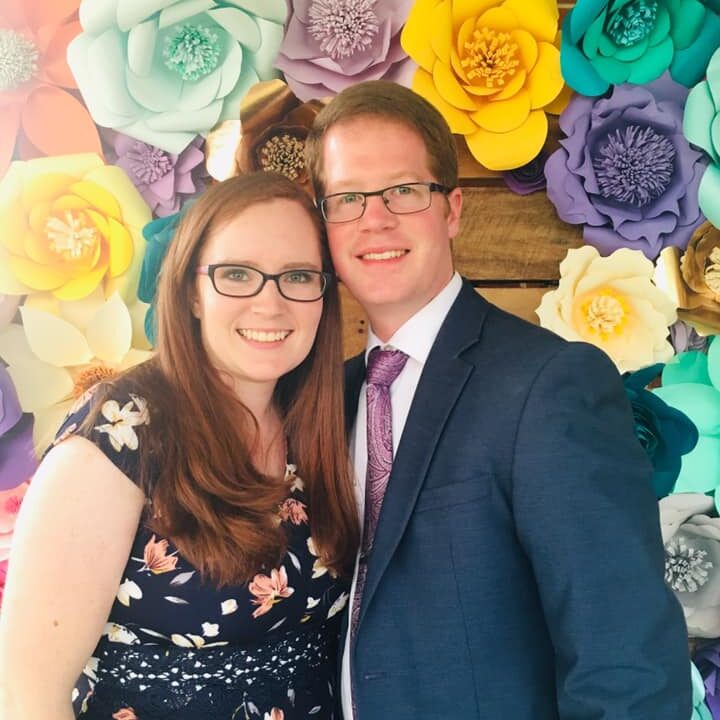 Kaleb Norris, Senior Pastor
Pastor Kaleb Norris served as our Youth Pastor for two years before becoming the Senior Pastor of Pleasantville Baptist Church in December 2016.  Originally from Santa Maria CA, he attended Coast Hills Baptist Institute and graduated with a Diploma of Christian Ministry in May of 2012. While attending Coast Hills Baptist Institute he worked as a teacher at Coast Hills Baptist School where he continued to teach until 2014.
Pastor married his wife, Sarah, on June 14th, 2014. They have two daughters, Brooklyn and Bridgette. Together they long to reach the people of New Castle, Delaware for Christ and faithfully serve the people of Pleasantville Baptist Church.