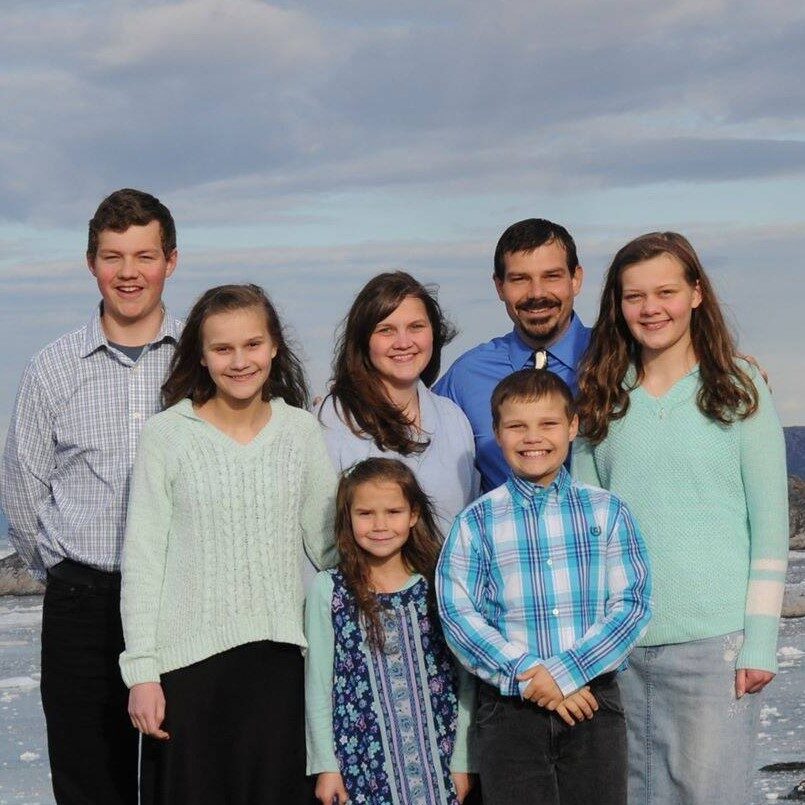 The Shull Family
MISSIONARIES TO GREENLAND SENT OUT FROM PBC
Christopher, Carole Ann and the children are our very own missionaries out of our church. Their missionary journey to Greenland was a difficult one but the Lord opened all the doors for them to be the very first independent, fundamental, King James Bible believing, missions minded, Baptist church in the country. They are pioneer missionaries that have paved the way for all to enter. To God be the glory!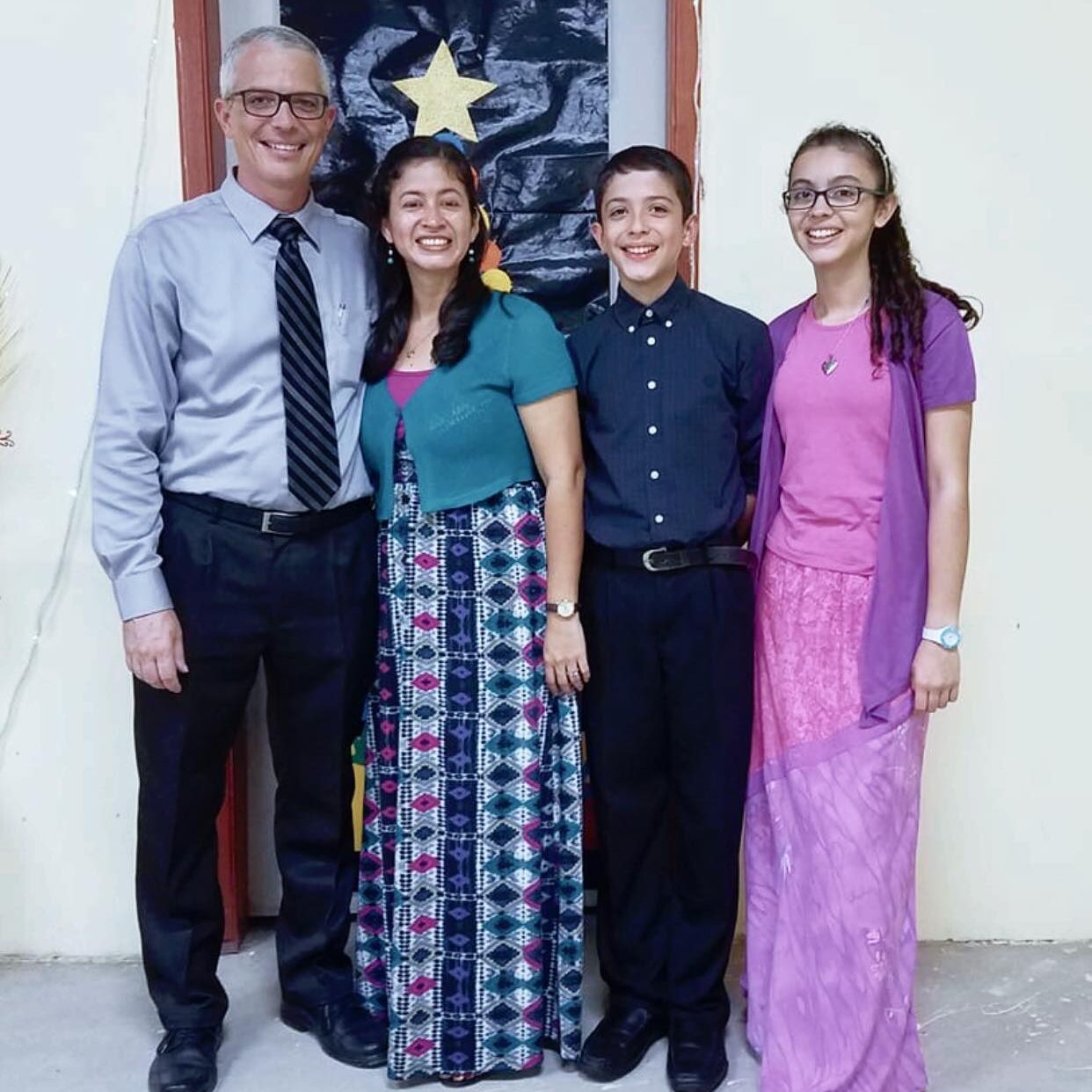 The Veasey Family
MISSIONARIES TO HONDURAS SENT OUT FROM PBC
Mike, Rosy and the children are the second family out of our congregation to go to the mission field. They are in the town of Cofradia, southwest of San Pedro Sula. While in Bible College, Mike took a missions trip to Honduras and felt the call of God to be a missionary there. The congregation is growing and they are in the midst of constructing a new building.
Financially Supported Missionaries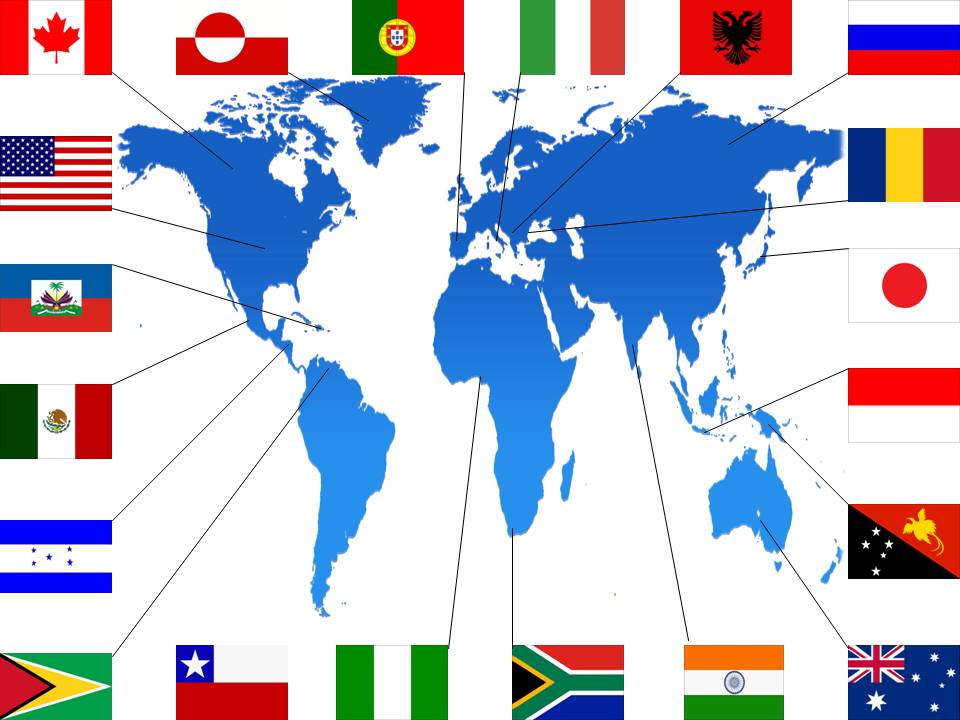 Shull Family - Greenland
Veasey Family - Honduras
Ottosen Family - Papua New Guinea
Hamilton Family - Scotland
Bearing Precious Seed Printing Ministry
Collins Family - Texas/Mexico
David Fenley - Macedonia World Missions
Harris Family - North Dakota
Hughes Family - Arizona
Mays Family - Sioux Indians
Rogers Family - Ohio Prison Ministry
Connie Anderson - Haiti
Bishop Family - Mexico
Tayler Norris Family - Mozambique
Post Family
Seth Demarest Family- Uganda
Eric Bohman- BIMI South Africa Director
Erica Bohman - Kenya
Shertzer Family- Belize
Hart Family - Mexico
Slaughter Family - Mexico
Owens Family - Guyana
Ewing Family - Indonesia
Demarest Family - South Africa
Pratt Family - India
Bauer Family - Australia
Eckels Family - Australia
Heisey Family - Romania
Drust Family - Albania
War Family - Italy
Loop Family - Portugal
Nissley Boat Ministry - Greenland
Davidson Family - Indonesia
Hodges - Honduras
Mislan Family- Philippines
Davis Family - India
Gilbert Family - Greenland
Nathanial Hudson - Brazil
We have one additional family, who we also support, whose name cannot be listed.